---
The Kalam Cosmological Argument ~ Has the Universe Always Existed? A Must See Presentation!
Science's Limitations & the Power of Prayer on Coast To Coast Radio with George Noory
The power of introverts
Could the Universe Have Been Created By Necessary Conditions?
Evolutionists Debunk Themselves
What is Natural Selection? Stated Clearly
Scientists find a 300-million-year-old fish fossil with eye tissue with rods and cones still visible
Alien Mathematics
Albert Einstein: "The 5th Dimension is Spooky"
Posted: 26 Dec 2014 10:43 PM PST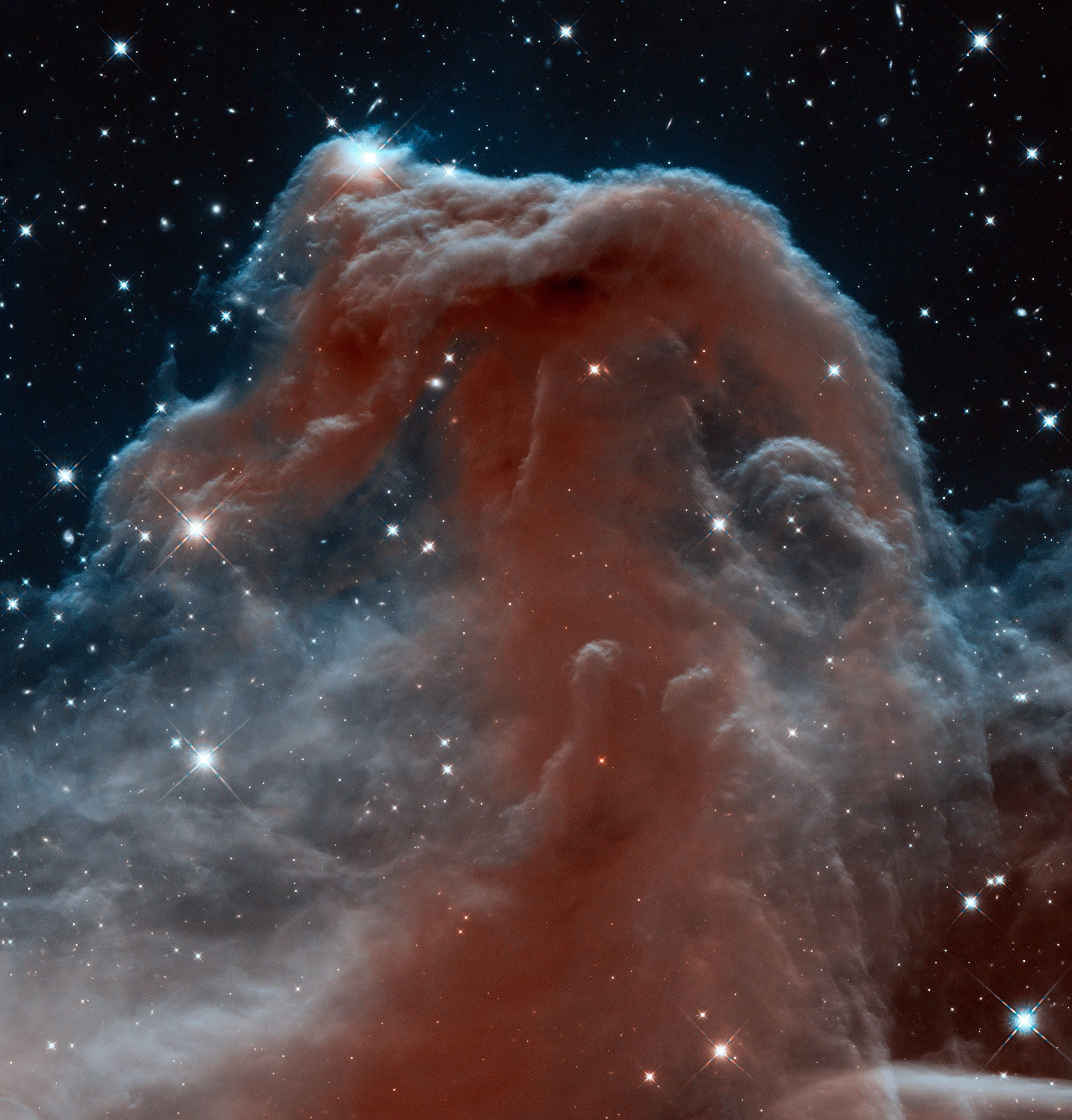 Posted: 26 Dec 2014 10:35 PM PST
Posted: 26 Dec 2014 10:25 PM PST
Posted: 26 Dec 2014 10:22 PM PST
Posted: 26 Dec 2014 10:19 PM PST
Posted: 26 Dec 2014 10:07 PM PST
Posted: 26 Dec 2014 09:59 PM PST


Excerpt from
latimes.com


Scientists have discovered a fossilized fish so well preserved that the rods and cones in its 300-million-year-old eyeballs are still visible under a scanning electron microscope.

It is the first time that fossilized photoreceptors from a vertebrate eye have ever been found, according to a paper published Tuesday in Nature Communications. The researchers say the discovery also suggests that fish have been seeing the world in color for at least 300 million years.

Rods and cones are cells that line the retina in our eyes.

Both these cells rely on pigments to absorb light. Using chemical analysis, the scientists found evidence of one of these pigments -- melanin -- in the fossilized eye as well.


The fish pictured above is about 10 centimeters long. It was found in the Hamilton Quarry in Kansas, which was once a shallow lagoon.

Tanaka said that gills and pigments on other parts of the fish were also preserved. However, he had not looked to see whether organs and nerves were intact as well.

Tanaka said the discovery could inform the study of many vertebrates like dinosaurs, birds and other fossil fish. Scientists had thought that modern eyes had developed hundreds of millions of years ago. Now, they have definitive proof.
Posted: 26 Dec 2014 09:51 PM PST
Posted: 26 Dec 2014 09:47 PM PST
Click to zoom