Dazzling Time-Lapse Reveals America's Great Spaces
Star Disappears in a Warp In Space-Time
Elon Musk Attempts Landing a Rocket on a Boat
10 Future Technologies That Will Change The World
Amazing 7D Hologram Technology
The Coldest Place in the Universe
Holograms & Quanta
The #1 Reason You Have Trust Issues
We Create Our Reality ~ Hacking Consciousness at Stanford University
Posted: 10 Jan 2015 12:39 AM PST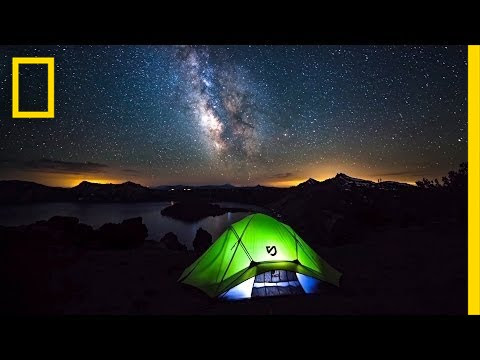 Click to zoom
Posted: 10 Jan 2015 12:38 AM PST
Time warp created by a pulsar


Excerpt from popsci.com

A star has slipped out of view thanks to the space-time warp it creates as it orbits.

The disappearing star is part of a binary star system called J1906. It's a pulsar, which means it's a rotating neutron star, the result of a massive star collapsing in on itself. Researchers have been studying the young pulsar for five years to determine what kind of companion star was orbiting around it. That is, until recently, when the pulsar vanished.

As a pulsar rotates, it emits a beam of electromagnetic radiation, sort of like light coming from a lighthouse. Scientists use radio telescopes that pick up on the pulses coming from the star. But as scientists watched J1906, the pulsar began to slip off the radar. It seems that as the pulsar spins around its companion star, the mass of the companion star makes it sink into a dip in space-time, so that its radio waves can no longer reach Earth. The concept is called geodetic precession, which, according to NASA, uses Einstein's theory of relativity to understand how massive objects like the Earth curve the space around them, influencing the local space-time fabric.

The video above illustrates the sinkhole in space created by the pulsar as it orbits the second star. As the warp increases, the pulsar's axis shifts (demonstrated by the arrows), so its radio pulses no longer aim toward Earth's radio telescopes.

But the pulsar won't be out of sight for forever. Lead scientist Joeri van Leewuen from the Netherlands Institute for Radio Astronomy estimates the star will come back into sight in less than 160 years.

The team's findings were released Thursday in the Astrophysical Journal in conjunction with the American Astronomical Society's 225th meeting.
Posted: 10 Jan 2015 12:24 AM PST
A SpaceX Falcon 9 rocket stands ready to boost a Dragon capsule on its fifth commercial resupply mission to the International Space Station. If all goes as planned, the rocket will land on a barge on Saturday.

Excerpt from
news.nationalgeographic.com


SpaceX chief aims to make rockets reusable by guiding them to a barge instead of letting them splash down.

Rockets have landed on the moon and on Mars, but now SpaceX rocket maven Elon Musk aims to land one someplace really exotic—a barge floating in the Atlantic Ocean.

The barge, or "autonomous spaceport drone ship" as SpaceX calls it, is scheduled to land its returned rocket on Saturday, about 17 minutes after the planned 4:47 a.m. (EST) launch of a Dragon cargo spacecraft heading to the International Space Station from the Cape Canaveral Air Force Station in Florida.
The point of the barge landing is to recover the rocket's expensive engines and reuse them. Until now, rocket engines have typically been allowed to burn up on reentry or plummet into the ocean, either for disposal or recovery later by boat. If SpaceX pulls off the barge landing, it will be a first for ocean landings.
The barge's landing site, just 300 feet by 170 feet in size (about 90 by 50 meters), will act as the outfielder's glove to catch the massive first stage of the Falcon 9 launch rocket, maneuvered into place by remote control.
"Our main mission is to get cargo to the space station," said SpaceX's Hans Koenigsmann, speaking last week at a NASA briefing. "I'm pretty sure it will be pretty exciting," he said of the attempted controlled landing of the 14-story-tall first stage of the rocket on a flat floating platform.
SpaceX has successfully landed rocket stages on land, and made a controlled landing on water after a past cargo launch, which still led to the loss of the rocket stage in the drink. Musk has previously suggested that barge landings of stages would expedite their reuse, leading to cheaper rocketry.
Musk gave 50 percent odds of the barge landing working out. ("I pretty much made that up. I have no idea," he added in a recent web chat on Reddit.)
Posted: 09 Jan 2015 11:30 PM PST
Posted: 09 Jan 2015 11:23 PM PST
Posted: 09 Jan 2015 10:53 PM PST
Click to zoom
Posted: 09 Jan 2015 10:38 PM PST

Click to zoom
Posted: 09 Jan 2015 10:31 PM PST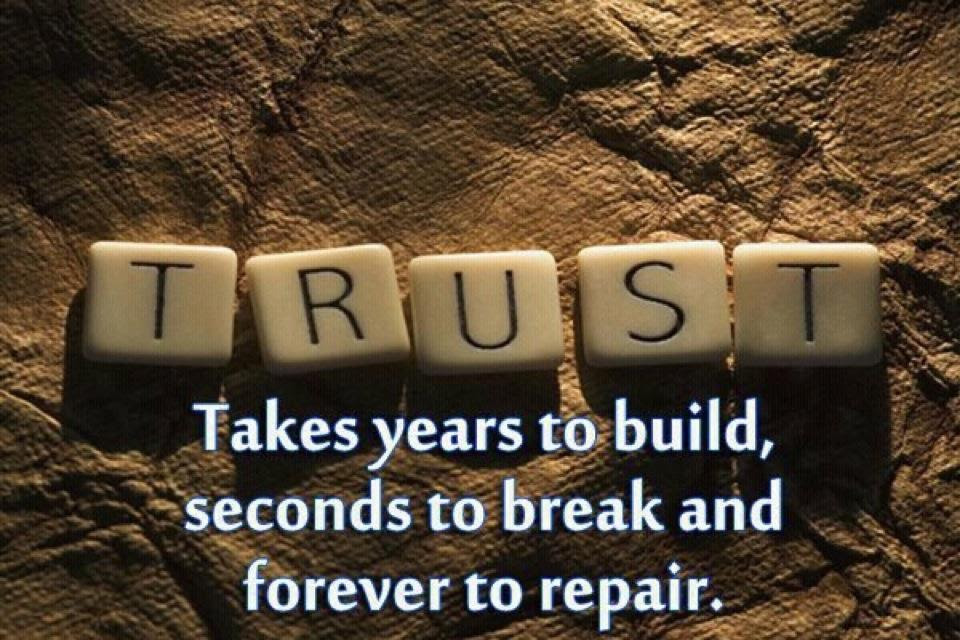 Click to zoom
Posted: 09 Jan 2015 10:14 PM PST
Frederick Travis, PhD, director of the Center for Brain, Consciousness and Cognition, explains that the concept "We create our reality" is more than a philosophical statement. It is a physical reality driven by neural plasticity—every experience changes the brain. Therefore, choose transcendental experiences and higher states of consciousness naturally unfold.


Click to zoom