---
Take Time to View Comet Lovejoy ~ Visable the Next Few Nights
Meteorites may have been given too much credit for 'building' our Solar System
Living Tomorrow: House of the Future
Past Life Regression Self- Hypnosis Session
Tesla, Einstein, & the Paradox of Quantum Mechanics.
What is the single best drink for your health?
Secret Powers and Why We Should Not Use Them ~ Manly P. Hall
Secret American Archaeology on Coast To Coast Radio with George Noory
Posted: 14 Jan 2015 10:26 PM PST
Comet Lovejoy

Skywatchers should enjoy a good view of the Comet Lovejoy, or C/2014 Q2, which should be visible to the unaided eye under good conditions for the next few nights.

"Should we get a clear sky, Comet Lovejoy should appear to the right side of the constellations Orion and Taurus, now visible in the southern sky," Bruce Palmquist, Central Washington University professor of physics and science education, said in a news release.

To see the comet, viewers should face due south, and look to the three stars that make up Orion's belt.
"The comet should appear a little to the right of Orion's belt or the snout of Taurus the bull," Palmquist said. "With binoculars or a small telescope, you should be able to see it clearly.

"The best time to see the comet should be after 8 p.m.," he continued. "And its best to find a place away from any city lights."

The comet head has a vivid green color, due to carbon molecules fluorescing in the sun's ultraviolet light.

The next time it will be visible to anyone on Earth will be roughly 10,000 years from now.
Posted: 14 Jan 2015 10:21 PM PST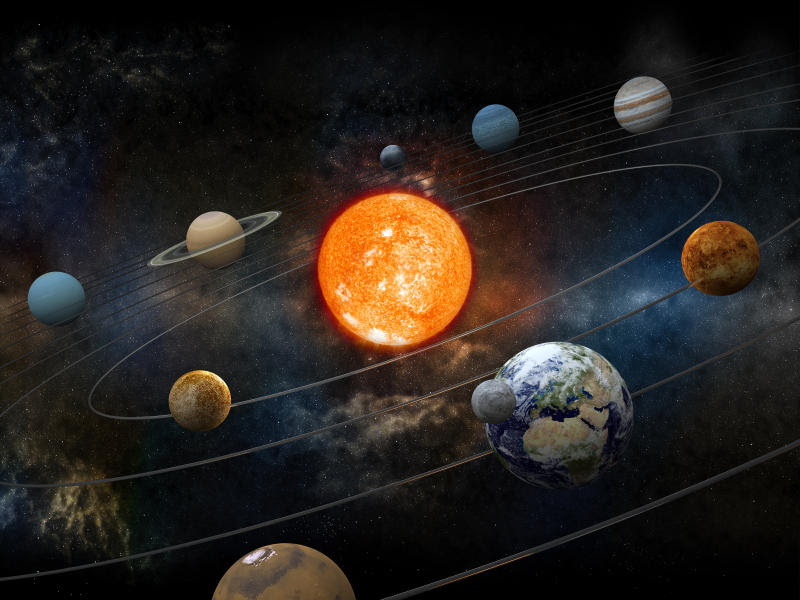 Excerpt from thespacereporter.com


Meteorites might not have had as much of an impact as early planet formation as we thought.The space rocks are commonly considered to be the building blocks of planets, but a new study by MIT and Purdue scientists suggests that the rocks are merely a byproduct of planet formation, not a crucial part in the process.

According to the study, meteorites are what was cast off when other proto-planetary bodies collided in the early days of the Solar System. The new theory, which was determined using computer simulations of collisions in the early Solar System, counteracts the theory that meteorites' chondrules (small grains of molten droplets on their surface) are remnants of collisions with gas and dust that eventually formed planets.

"This tells us that meteorites aren't actually representative of the material that formed planets – they're these smaller fractions of material that are the byproduct of planet formation," says Brandon Johnson of MIT's Earth, Atmospheric and Planetary Sciences department. "But it also tells us the early solar system was more violent than we expected: You had these massive sprays of molten material getting ejected out from these really big impacts. It's an extreme process."

The collision models showed that bodies the size of the Moon formed well before meteorites would have formed chondrules, suggesting that the meteorites were not involved in building planets in the previously accepted manner.


Posted: 14 Jan 2015 10:13 PM PST
Posted: 14 Jan 2015 10:08 PM PST

Who were you in your past lives? Listen to this hour long past life regression meditation and maybe you will find out.

Posted: 14 Jan 2015 10:04 PM PST
Posted: 14 Jan 2015 09:59 PM PST
Posted: 14 Jan 2015 09:50 PM PST
Manly Palmer Hall (March 18, 1901 – August 29, 1990) was a philosopher and author, best known for The Secret Teachings of All Ages, published in 1928, and which remains one of the most popular introductions to esoteric traditions ever published.
Posted: 14 Jan 2015 09:37 PM PST