---
New Telescope in Chile Now Searching for Alien Planets
Animal Odd Couples ~ Episode ~ A BBC Documentary
Alien Life? Nah, But Myserious White Spot on Ceres Leaves NASA Scientists Flummoxed
Why Bill Nye 'The Science Guy' Calls Evolution 'Undeniable' and Creationism 'Inane'
Naked Eye Observations: Crash Course Astronomy #2
Why Don't We All Have Cancer?
Something Mysterious in The Woods ~ Coast To Coast Radio with George Noory
Do We Still Need A God To Have Created Our Universe? Master of the Universe Episode 1 ~ Stephen Hawking
Beware! The Truth about Payday Loans :Young, British & Broke ~ A BBC Documentary
Posted: 25 Jan 2015 09:37 PM PST
The NGTS telescopes operating at ESO Paranal, Chile (Credit: ESO/ G. Lambert)
Excerpt from space.com

A new alien-planet–hunting telescope has just come online in Chile, and it could help scientists peer into the atmospheres of relatively small planets circling nearby stars.

The Next-Generation Transit Survey (NGTS for short) — located at the European Southern Observatory's (ESO) Paranal Observatory — is designed to seek out planets two to eight times the diameter of Earth as they pass in front of their stars. Such a planet will cause the light of the star to dip ever so slightly when passing in front of it, allowing the telescope to detect the planet during its transit.

"We are excited to begin our search for small planets around nearby stars," Peter Wheatley, an NGTS project lead from the

University

of Warwick, U.K., said in as statement. "The NGTS discoveries, and follow-up observations by telescopes on the ground and in space, will be important steps in our quest to study the atmospheres and composition of small planets such as the Earth."
The instrument is designed to measure the brightness of stars more accurately than any other ground-based wide-field survey, ESO officials said. The NGTS is made up of 12 telescopes that will operate robotically, according to ESO. Astronomers using the survey hope to find small, bright planets in order to

learn

more about the densities of them.
Posted: 25 Jan 2015 09:10 PM PST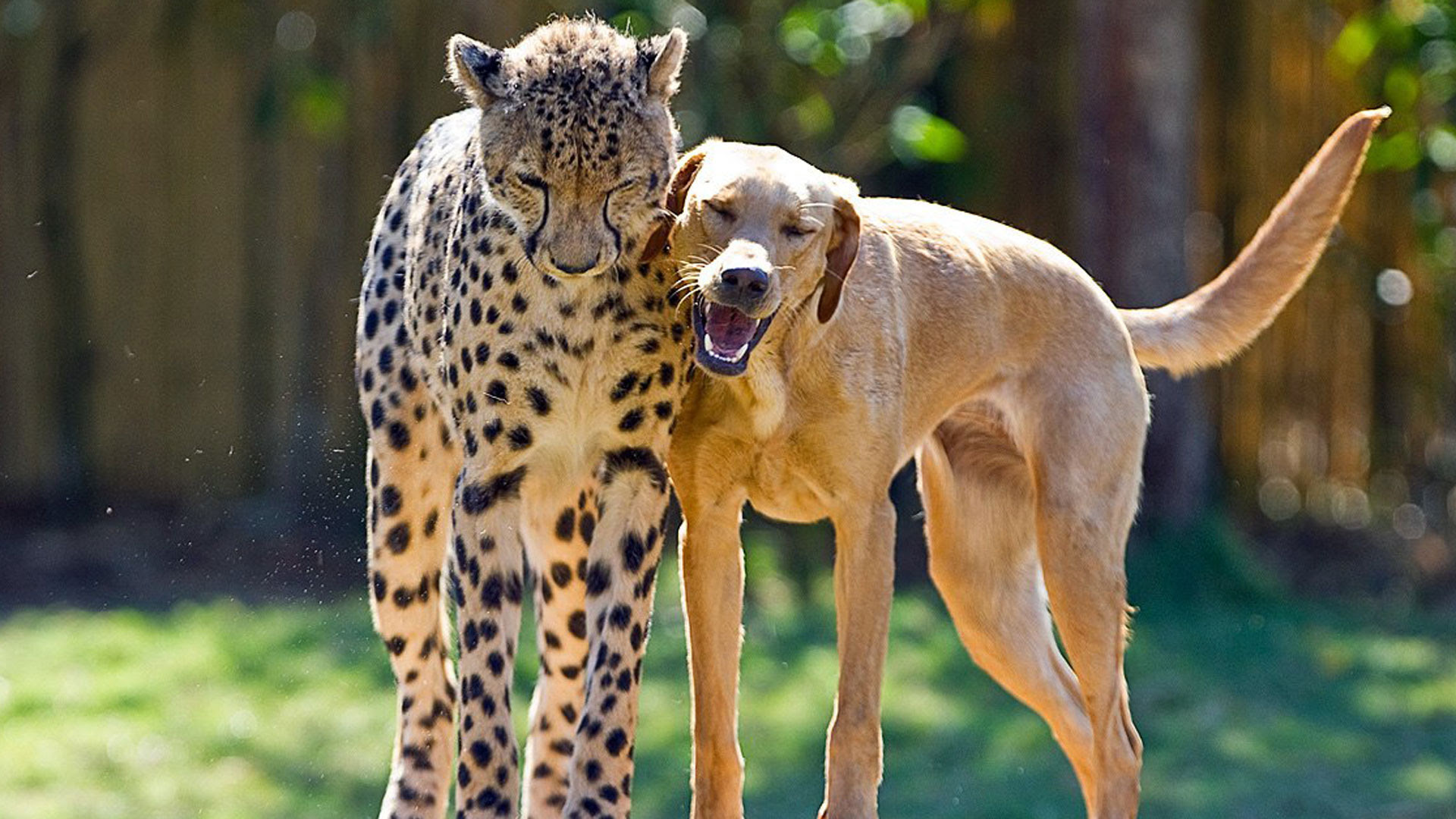 Posted: 25 Jan 2015 09:10 PM PST
Images of the dwarf planet Ceres, which were taken by the Dawn spacecraft, reveal a mysterious white spot that reflects more sunlight. NASA scientists are not yet certain what this is but they have a hypothesis.

Excerpt from techtimes.com

A series of new photos taken by NASA's Dawn spacecraft of the dwarf planet Ceres on Jan. 13 reveals a strange and flickering white blotch on the extraterrestrial world that has baffled scientists.
Dawn, which was launched in 2007 to study the two largest objects in the asteroid belt, Vesta and Ceres, has captured photos revealing a white spot on Ceres as the space probe rapidly approached the dwarf planet.
Scientists involved with the Dawn mission, however, did not indicate what this mysterious dot is when Dawn's new photos of Ceres were released on Jan. 19. Dawn mission director Marc Rayman acknowledged that there is something on the dwarf planet that reflects more light but said that what this is still remains a mystery.
Dawn has captured images that show light and dark areas on the face of the planet indicating surface features such as craters but none of the specific features including the mysterious white dot can yet be resolved.
NASA's Hubble Space Telescope has taken images of Ceres in 2003 and 2004, and the white spot also showed up in these images. While scientists are not yet certain what this is, the best hypothesis they currently have is that the distinct blotch is a frozen pool of water at a crater's bottom that was clear enough to reflect sunlight.
Scientists are interested in studying Ceres because it is a unique and special object in the solar system. Having an average diameter of 590 miles, or about the size of Texas, it is the largest body in the main asteroid belt...
Posted: 25 Jan 2015 09:03 PM PST
Gazing at galaxy clusters like Abell 2218, it's hard to imagine how we fit into the cosmos. Evolution can help with that, says Bill Nye.
Photograph by NASA, ESA, and Johan Richard (Caltech, USA)


Darwin's theory explains so much of the world, from bumblebees to human origins, says the Science Guy.
With a jaunty bow tie and boyish enthusiasm, Bill Nye the Science Guy has spent decades decoding scientific topics, from germs to volcanoes, for television audiences. Last February, the former engineer defended the theory of evolution in a televised debate with young-Earth creationist Ken Ham, a vocal member of a group that believes the Earth is only 6,000 years old. Nye's decision to engage Ham kicked up plenty of criticism from scientists and creationists alike.
The experience prompted the celebrity science educator to write a "primer" on the theory of evolution called Undeniable: Evolution and the Science of Creation. In his new book, Nye delights in how this fundamental discovery helps to unlock the mysteries of everything from bumblebees to human origins to our place in the universe.
Who do you hope will read this book?
Grown-ups who have an interest in the world around them, people coming of age who have an interest in science, people who still want to know how the world works.
This is the big concern of mine with respect to the organization Answers in Genesis and Ken Ham and all those guys: their relentless, built-in attempts to indoctrinate a generation of science students on a worldview that is obviously wrong.
I worry about these kids—they're part of my society. We can't raise a generation of students who don't understand the fundamental idea in all of life science, any more than you want to raise a generation of kids who don't understand chemistry or physics or arithmetic.
How and when did you first encounter creationism?
About 20 years ago. I was a member of the Northwest Skeptics, which is the Seattle-based skeptics organization. We met people who insisted that the Earth was 6,000 years old. The inanity took my breath away. When you understand anything about astronomy or have just a rudimentary understanding of radioactivity, the Earth is patently not 6,000 years old. It's silly.
It's been said that a good way of convincing people of something is to appeal to their emotions. What do you think?
That's my business! In the book, I purposely spend a lot of time in the first person. The reason is, we find stories compelling. Stories are how we remember things, how we organize things.
By telling a story in the first person, it's hard to dismiss. If I say, "I remember the time I met Ivan the gorilla," it's really difficult for the listener or reader to go, "No, you don't!"
When you say, "I feel," it's really hard for the reader to say, "No, you don't." Yes, I do. I did a lot of that in the book...
A fascination with bees and flight drew a young Bill Nye into the world of science and evolution.
Photograph by Mark W Moffett, National Geographic
One of the most fundamental ideas in explaining life on Earth is the theory of evolution, says Nye.
Photograph by NASA Earth Observatory
Posted: 25 Jan 2015 08:47 PM PST
Posted: 25 Jan 2015 08:34 PM PST
Posted: 25 Jan 2015 08:24 PM PST
Posted: 25 Jan 2015 08:16 PM PST

Click to zoom
Posted: 25 Jan 2015 08:15 PM PST