---
7 Things You Never Knew Existed ~ Volume #6
Do Physicists Believe in God?
What Would It Be Like to Live on Mercury?
NASA To Study Mysterious 'Magnetic Explosions' Between Earth, Sun That Unleash Dangerous X-Rays By Brandon Mercer
Let's go back to the moon. No, Mars. No, the moon. The debate continues.
Fire in the Sky UFO Abduction Case ~ Robert Perala Interviews Travis Walton
50 AMAZING Facts to Blow Your Mind! (#16)
Climate & the Hollow Earth Theory on Coast To Coast Radio with George Noory
Is the Isacc Newton Legend Really True? ~ Objectivity #1
Could There Be Another Planet Behind the Sun?
Posted: 24 Feb 2015 05:35 PM PST
Posted: 24 Feb 2015 05:32 PM PST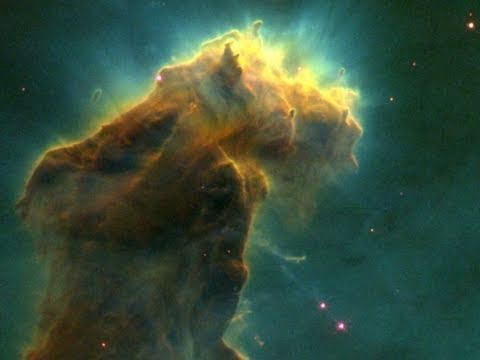 Click to zoom
Posted: 24 Feb 2015 05:28 PM PST
Mercury's extreme temperatures and lack of an atmosphere would make it very difficult, if not impossible, for people to live on the planet.
Credit: NASA/Johns Hopkins University Applied Physics Laboratory/Carnegie Institution of Washington
By Joseph Castro, Space.com Contributor
Have you ever wondered what it might be like to homestead on Mars or walk on the moons of Saturn? So did we. This is the first in Space.com's 12-part series on what it might be like to live on or near planets in our solar system, and beyond. Check back each week for the next space destination.
With its extreme temperature fluctuations, Mercury is not likely a planet that humans would ever want to colonize. But if we had the

technology

to survive on the planet closest to the sun, what would it be like to live there?

To date, only two spacecraft have visited Mercury. The first, Mariner 10, conducted a series of Mercury flybys in 1974, but the spacecraft only saw the lit half of the planet. NASA's MESSENGER spacecraft, on the other hand, conducted flybys and then entered Mercury's orbit — in March of 2013, images from the spacecraft allowed

scientists

to completely map the planet for the first time.



MESSENGER photos of Mercury show that the planet has water ice at its poles, which sit in permanent darkness. Mining this ice would be a good way to live off the land, but setting up bases at the poles might not be a good idea, said David Blewett, a participating scientist with the Messenger program.

"The polar regions would give you some respite from the strength of the sun on Mercury," Blewett told Space.com. "But, of course, it's really cold in those permanently shadowed areas where the ice is, and that presents its own challenge."

A better option, he said, would probably be to set up a

home

base not far from one of the ice caps, perhaps on a crater rim, and have a water mining operation at the pole.

Still, dealing with extreme temperatures on Mercury would likely be unavoidable: Daytime temperatures on the planet can reach 800 degrees Fahrenheit (430 degrees Celsius), while nighttime temperatures can drop down to minus 290 degrees Fahrenheit (minus 180 degrees Celsius).

Scientists once believed Mercury was tidally locked with the sun, meaning that one side of the planet always faces the sun because it takes the same amount of time to rotate around its axis as it does to revolve around the star. But we now know that Mercury's day lasts almost 59 Earth days and its year stretches for about 88 Earth days.

Interestingly, the sun has an odd path through the planet's sky over the course of Mercury's long day, because of the interaction between Mercury's spin rate and its highly elliptical orbit around the sun.

"It [the sun] rises in the east and moves across the sky, and then it pauses and moves backwards just a tad. It then resumes its motion towards the west and sunset," said Blewett, adding that the sun appears 2.5 times larger in Mercury's sky than it does in Earth's sky.

And during the day, Mercury's sky would appear black, not blue, because the planet has virtually no atmosphere to scatter the sun's light. "Here on Earth at sea level, the molecules of air are colliding billions of times per second," Blewett said. "But on Mercury, the atmosphere, or 'exosphere,' is so very rarefied that the atoms essentially never collide with other exosphere atoms." This lack of atmosphere also means that the stars wouldn't twinkle at night.


Without an atmosphere, Mercury doesn't have any weather; so while living on the planet, you wouldn't have to worry about devastating storms. And since the planet has no bodies of liquid water or active volcanoes, you'd be safe from tsunamis and eruptions.

But Mercury isn't devoid of natural disasters. "The surface is exposed to impacts of all sizes," Blewett said. It also may suffer from earthquakes due to compressive forces that are shrinking the planet (unlike Earth, Mercury doesn't have tectonic activity).

Mercury is about two-fifths the size of Earth, with a similar gravity to Mars, or about 38 percent of Earth's gravity. This means that you could jump three times as high on Mercury, and heavy objects would be easier to pick up, Blewett said. However, everything would still have the same mass and inertia, so you could be knocked over if someone threw a heavy object at you, he added.

Finally, you can forget about a smooth Skype call home: It takes at least 5 minutes for signals from Mercury to reach Earth, and vice versa.
Posted: 24 Feb 2015 04:19 PM PST

Excerpt from sanfrancisco.cbslocal.com

NASA AMES RESEARCH CENTER (CBS SF) — Earth and the Sun may be 93 million miles apart, but cosmic explosions between the two celestial spheres occur often and with devastating effects–unleashing

waves

of X-ray radiation and disrupting GPS communications, and it is with this danger in mind that next month, NASA will launch four "Magnetospheric Multiscale Mission" satellites, studying these "magnetic reconnections" and better predicting the consequences of these cosmic phenomena.

NASA Ames Research Center in Mountain View uses supercomputers to create theoretical models of the magnetic fields on the sun, but the new mission will be able to actually observe what is happening, from a lofty vantage point `far above the Earth's pole.



The mysterious magnetic reconnections actually transfer energy and physical particles from the Sun to Earth. The forces at work can

accelerate

particles to nearly the speed of light, with devastating consequences.

In October 2003, a massive release of X-ray radiation hit Earth in what became known as the Halloween Storms. The energy triggered the first ever radiation warning to aircraft,

alerting

pilots that high altitude flights could expose passengers and crew to unhealthy levels of radiation.

Simultaneously, the GPS location system was impacted. Back then, this wasn't as great a concern for the general public. It mainly affected the military, pilots, and

sea

captains, but were the same event to occur today, it may be much more noticeable with today's smartphone world where everything we do is geo-tagged and coordinated using the GPS signals. In the future, it could evven impact autonomous self-driving vehicles and airborne drones that rely on GPS.

Karen C. Fox from NASA's Goddard Space Flight Center in Greenbelt, Maryland writes, "Understanding vast systems in space requires understanding what's happening on widely different scales. Giant events can turn out to have tiny

drivers

— take, for example, what rocked near-Earth space in October 2003."
The Halloween geomagnetic storms had a beautiful side too. The Northern Lights were visible clear down to Southern

California

, and even Texas.

The Magnetospheric Multiscale, or MMS, mission will be the first ever mission dedicated to studying this universal process by orbiting Earth, and passing directly through nearby magnetic reconnection regions.

"Armed with this

data

, scientists will have their first chance to watch magnetic reconnection from the inside, right as it's occurring. By focusing on the small-scale process, scientists open the door to understanding what happens on larger scales throughout the universe," wrote Fox.
Posted: 24 Feb 2015 04:07 PM PST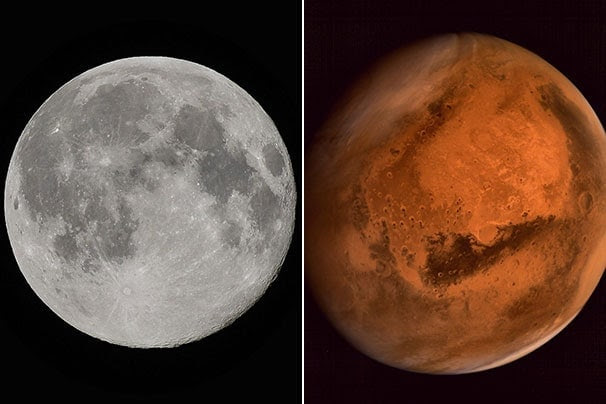 To the moon again? Or Mars?
The questions have hung over NASA for years, and emerged again at a Senate committee hearing Tuesday.

Under President George W. Bush, the target was the moon. Under Obama, who said "we've been there before," Mars became the mission.

But now as his term nears its end, there is some increasingly vocal criticism of that decision, saying there isn't the funding or political will to get to Mars.

Focusing on Mars is a "flawed policy direction," Scott Pace, the director of the Space Policy Institute at George Washington University testified on Tuesday. The shift in goals "blindsided" the international space community, he said. The moon "is the next logical target for all of our potential international partners."

Russia has endorsed sending astronauts there, he said. China sent an unmanned rover to the moon, and unveiled designs for a new heavy rocket for deep space exploration. It even has plans to build its own space station. "Growing space powers such as the Republic of Korea and India have their own unmanned lunar ambitions," Pace said, while adding that the private sector has also made huge advancements.

To regain its prominence in space, the United States should "lead a multinational program to explore the moon," Pace said.

If it doesn't, he could imagine a "post-American space world, with a full range of manned and unmanned space activities, but without American leadership or even, in many cases, an American presence."

Testifying before the same committee, Buzz Aldrin, the Apollo 11 pilot who was the second man to walk on the moon, said NASA is right to focus on going beyond the moon. "American leadership is more than simply getting one step ahead of our global competitors," he said. "American leadership is inspiring the world by consistently doing what no other nation is capable of doing."

Aldrin said he's working on a plan to get to Mars, and the next president should press ahead with the mission.

"I believe that early in the next administration, the nation must commit to developing a permanent presence on Mars," he said.
With much fanfare, NASA has trumpeted its "Journey to Mars" campaign. And it has highlighted the unmanned test flight of the Orion capsule last year as evidence of its progress toward reaching the Red Planet. It is also developing a new heavy rocket, known as the Space Launch System, designed to go to Mars and deep space.

But critics have maintained that without the funding to support such an endeavor, the attempt is a little more than a public relations stunt. And while Sen. Ted Cruz (R-Texas) and other members the committee on Tuesday said they were committed to the new rocket, others have been less supportive.

"We made a wrong decision when we went down this road," Rep. Dana Rohrabacher (R-Calif.) said at a hearing late last year.
Posted: 24 Feb 2015 04:03 PM PST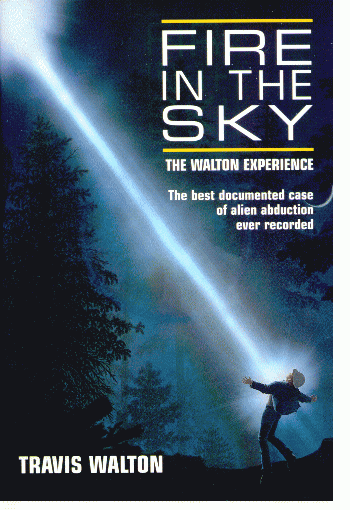 Click to zoom
Posted: 24 Feb 2015 04:00 PM PST
Click to zoom
Posted: 24 Feb 2015 03:55 PM PST
Posted: 24 Feb 2015 03:41 PM PST
Posted: 24 Feb 2015 03:33 PM PST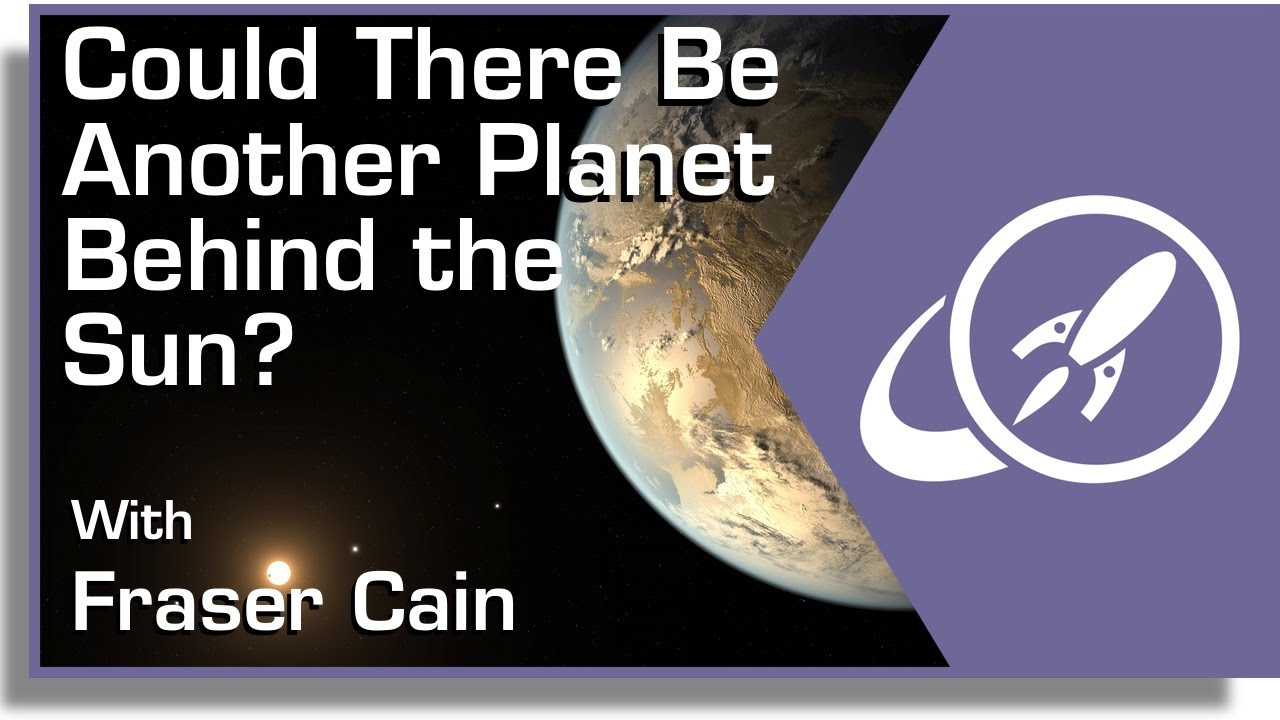 Click to zoom