Yeah, he really said that: Wildlife celebrity says animals need to be in zoos because there's not enough room in the wild! Greg Giles
Are Space and Time An Illusion? ~ Space Time ~ PBS Digital Studios
Stephen Hawking Says Artificial Intelligence Will Take over Humanity in the Near Future
Depression and its treatment
What is eloptic Energy? Stuff They Don't Want You To Know
A New Way to Find Planets!
How Safe Are Self-Driving Cars?
Exploring the Unknown 96% Percent of Our Reality ~ What is Dark Matter?
Posted: 15 May 2015 08:50 PM PDT
Jack Hanna is the Director Emeritus of the Columbus Zoo and the host of Jack Hanna's Wild Countdown and Jack Hanna's Into the Wild television shows.
Primatologist Jane Goodall's recent statement calling for the closing of zoos and aquariums such as Sea World obviously has big money wildlife theme parks very nervous. Firing back with their side of the debate is Jack Hanna, Director Emeritus (which means now retired) of the Columbus Zoo, through a Time.com feature story penned by Hanna entitled, Jack Hanna: What Zoo Critics Don't Understand, a one-sided dialogue of pro-zoo and pro-aquarium absurdity. Isn't it funny that so often those with such bent attitudes towards human and animal rights believe it is the rest of us who 'don't understand' something, and if we could just find a way to understand, then we'd see things their way.

This weak and quite scattered opposing view offered by Hanna begins its argument against animal rights supporters and their efforts to free wild life from their theme park imprisonment by first declaring just how popular zoos and aquariums are with folks. Oh well, gee, say no more Jack. Popular? Slavery was pretty popular with some folks too, perhaps we should rethink that whole abolition thing? Do go on. And on Hanna did just that.
Realizing quickly the only direction this lopsided piece could possibly go from that genius insight, I bit down hard and finished the article, which to me read more like a paid endorsement from those establishments that profit greatly from the abduction, caging, and exploitation of defenseless animals. I made it all the way to the point where the popular wildlife celebrity, whose biggest talent appears to be how he makes so many immediately see how the world was such a better place when Steve Irwin was in it, actually said that animals need to be in cages because there's not enough room for them in the wild. Here is the segment written by Jack Hanna as posted on time.com.
"Critics say the only place animals belong is in the wild, but those boundaries are shrinking each day. Having traveled the world, the only places I consider truly "wild" are Antarctica, parts of the Amazon and some places in Africa. Even in Africa, the "wild" places tend to be national parks with guarded boundaries. Animals face many challenges, including habitat loss, poaching, severe weather, and war. The "wild" is not necessarily the idyllic place people imagine..."
And you have just the 'idyllic place' for animals at your Columbus zoo, don't you Jack?
Greg Giles
Posted: 15 May 2015 08:48 PM PDT
Click to zoom
Posted: 15 May 2015 08:38 PM PDT


Excerpt from regaltribune.com

Technology has advanced so much that some scientists fear that one day robots will take over the world and humans will not be able to do anything about it.
One of those scientists is Stephen Hawking, the most famous physicist and cosmologist in the world.
Hawking stated during a recent conference that robots and artificial intelligence in particular, could conquer humanity in the next 100 years.
The renowned scientist spoke at the Zeitgeist conference held in London, saying that computers will one day overtake us humans with their artificial intelligence and this could happen in less than 100 years.
Hawking added that if this happens, humans need to be sure that the robots have similar goals, or else.
But this is not the first time the author of "A Brief History of Time" made this kind of "doomy" statements about the future of humanity at the robotic hands of artificial intelligence.
At the beginning of this year, Stephen Hawking expressed his opinions on this matter, saying that artificial intelligence will advance so much that it could bring the end of human race.
Also, in an interview for BBC Hawking said that even though A.I. is not a threat to us humans at the present time, in the future the robots would get more intelligent, bigger and much stronger than their makers, the humans.
The scientist added that robots would start to redesign themselves and will evolve at an increasing rate that humans will not be able to keep the pace.
Hawking added that:
"Humans, who are limited by slow biological evolution, couldn't compete, and would be superseded."
And Hawking is not the only famous scientist who has a gloomy vision regarding our future.
Ellon Musk, Tesla Motors CEO, said that artificial intelligence poses a real threat to human race.
According to Musk, humans must be extremely careful about artificial intelligence, because it could turn out to be our "biggest existential threat". Musk even compared A.I. with a "demon".
However, not every scientist envisions a dark future for human race. While many think of artificial intelligence as the driving force behind robots, A.I. is also used to power many devices, such as smartphones, tablets, laptops and apps.
Artificial intelligence is also used to protect emails from receiving spam.
Giant companies like Google and Facebook are currently working on developing new systems, which will one day lead to advanced artificial intelligence.
Posted: 15 May 2015 02:56 PM PDT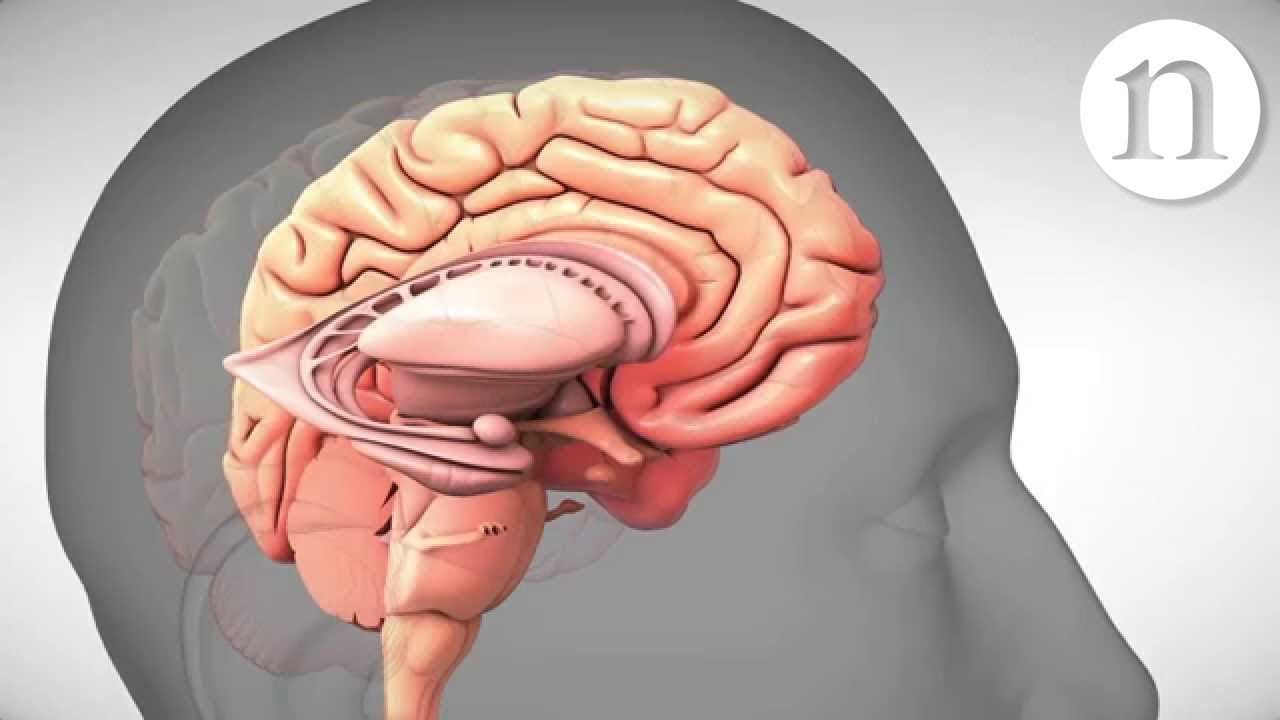 Click to zoom
Posted: 15 May 2015 02:52 PM PDT
Posted: 15 May 2015 02:49 PM PDT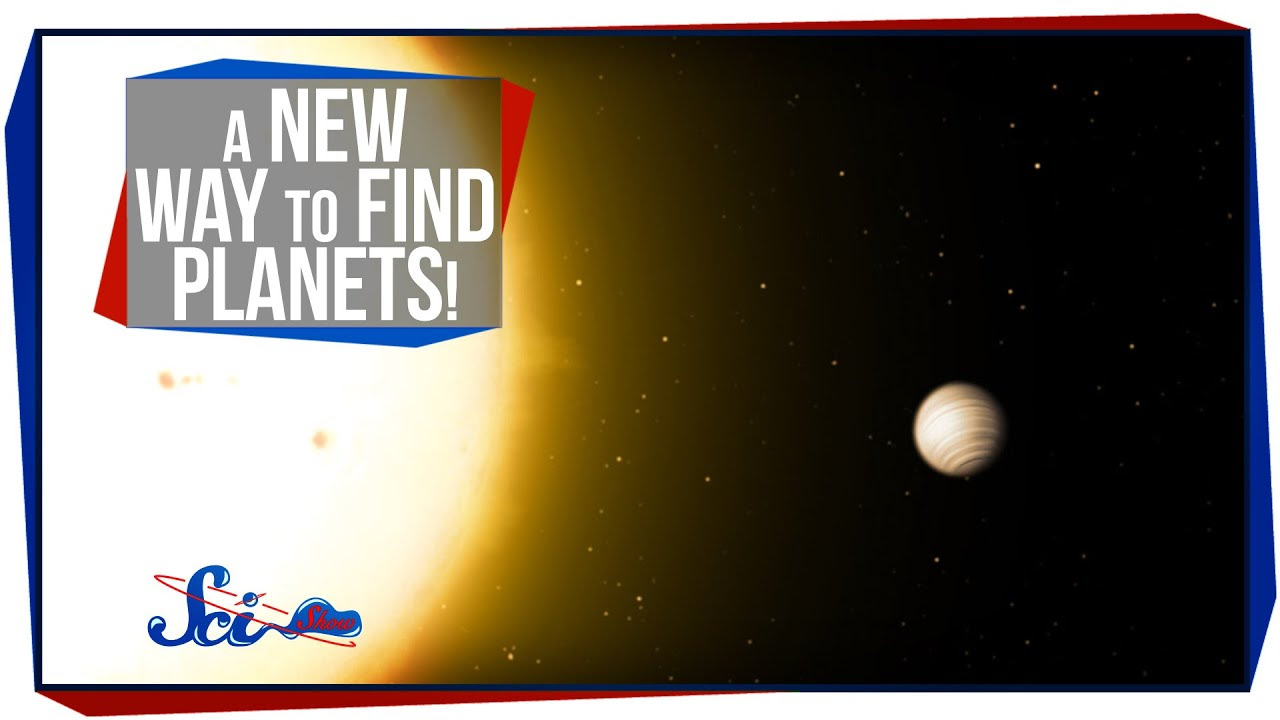 Posted: 15 May 2015 02:46 PM PDT
Posted: 15 May 2015 02:44 PM PDT